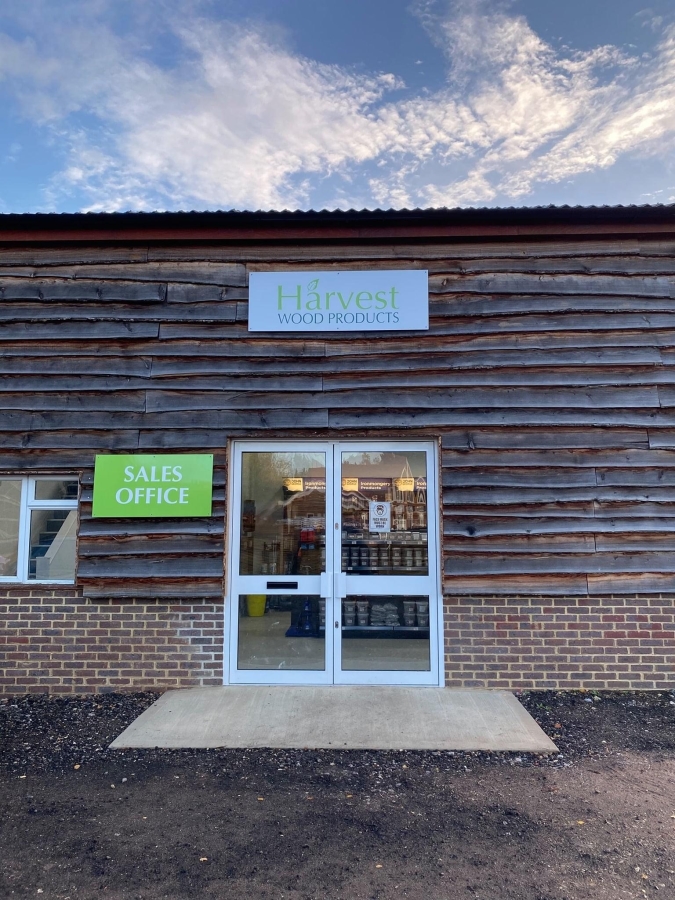 What are your opening times?
7:30am – 5pm Monday to Friday. We are closed on Sunday's and Bank Holidays.
What are your delivery charges?
A delivery charge will be applied depending on your location and the quantity ordered.
Is an item in stock if it is displayed on our website?
Our website does not show current stock levels, we cannot gurantree the item is always in stock.
Does someone need to be there to accept our delivery?
No, we can leave it on the driveway but please note we cannot accept any liability if the goods are stolen or damaged after we have delivered them.
What size vehicle do you deliver on?
We have two delivery trucks at 3.5T. One is a long wheel base flatbed and the other is a short wheel base for delivering aggregates loose. If there are any access problems upon delivery, please let us know in advance.
Do you deliver using a Hiab?
No, all of our deliveries are taken off by hand.
Will your driver carry the products round to the back garden?

Unfortuantely we only offer a 'curb-side' delivery service.
Do you offer a returns policy?
Yes, we accept a strict 7 day return on all products as long as they are in the same condition they were purchased in. This exludes all bagged products.
Is your timber treated?
All timber is treated. Our timber posts are UC4 pressure treated for direct soil conatct. All other timber products like our featheredge are UC3 treated for outdoor use.
Do you offer a cutting service?
We don't offer a cutting service but we can lend you a saw to cut the timbers yourself.
Do you supply and install your products?
No, we supply only.