Product ID : TLOK100BX Product Description : 100mm Timberlok Landscaping Screws (50 per box) Product Price (ex VAT) : £33.42 Product Price (inc VAT) : £40.10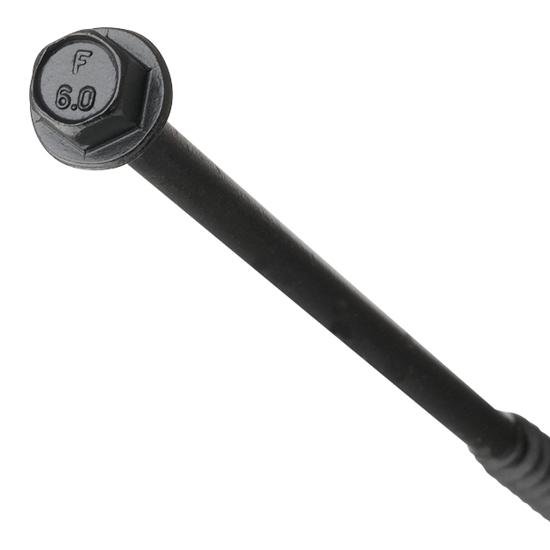 Further Details
100mm TimberLOK Heavy Duty Wood Screw
A heavy duty timber screw range engineered from heat-treated steel. No pre-drilling required and strong enough to pull even the most warped wood together securely. The hexagonal head guarantees positive drive and TimberLok screws can easily be removed and reused. One Free 8mm Hex Head Drive Tool with every box.
Features/Benefits
No pre-drilling
Faster wood-to-wood projects
Taperhead head countersinks for flush appearance
Range of lengths from 1 1/2″ to 10″
Advice from Manufacturer
You will need a drill with low speed & high torque to use this product effectively. Furthermore it is recommended that you the screw is put in through the timber in one go, and not stop halfway through, this could result in the screw failing during installation.
Product Gallery
call for a quote

01252 795 005