Product ID : RWSOAK24 Product Description : 2.4m x 200 x 100mm New Oak Sleepers Product Price (ex VAT) : £45.89 Product Price (inc VAT) : £55.07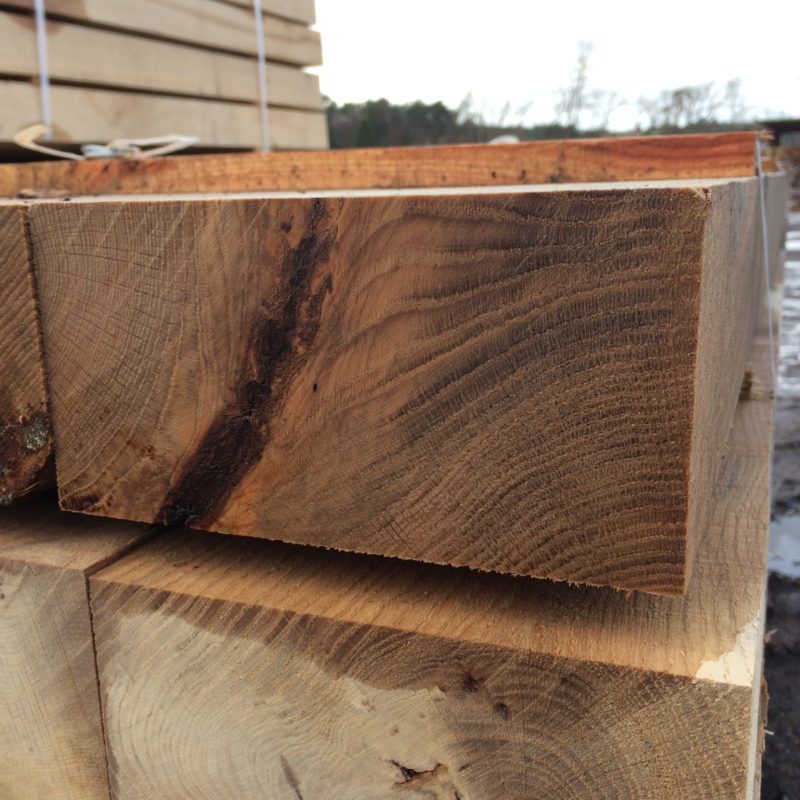 Further Details
Our 2.4m x 200 x 100mm New Oak Sleepers are a wonderfully verstile product that have a multitude of uses in and around the garden. Whether it be to create a retaining wall, raised beds, path, border and driveway edging, planters or even create your own garden furniture. They offer fantastic value for money for such a large piece of hardwood.
Oak is a naturally durable and dense hardwood and therefore our New Oak Sleepers are untreated and will not require treating. Of course you can oil or stain them to give them your own unique finish. As the sleepers age if left untreated they will go silver.
The grade of Oak that the sleepers are cut from may have one or two edges with wane on them, furthermore splits may also be expected, especially as the timber ages and drys. As with most timber products New Oak Sleepers will vary in slightly in dimension, this is mainly due the way that timber is sawn and it is a natural product.
Product Gallery
call for a quote

01252 795 005